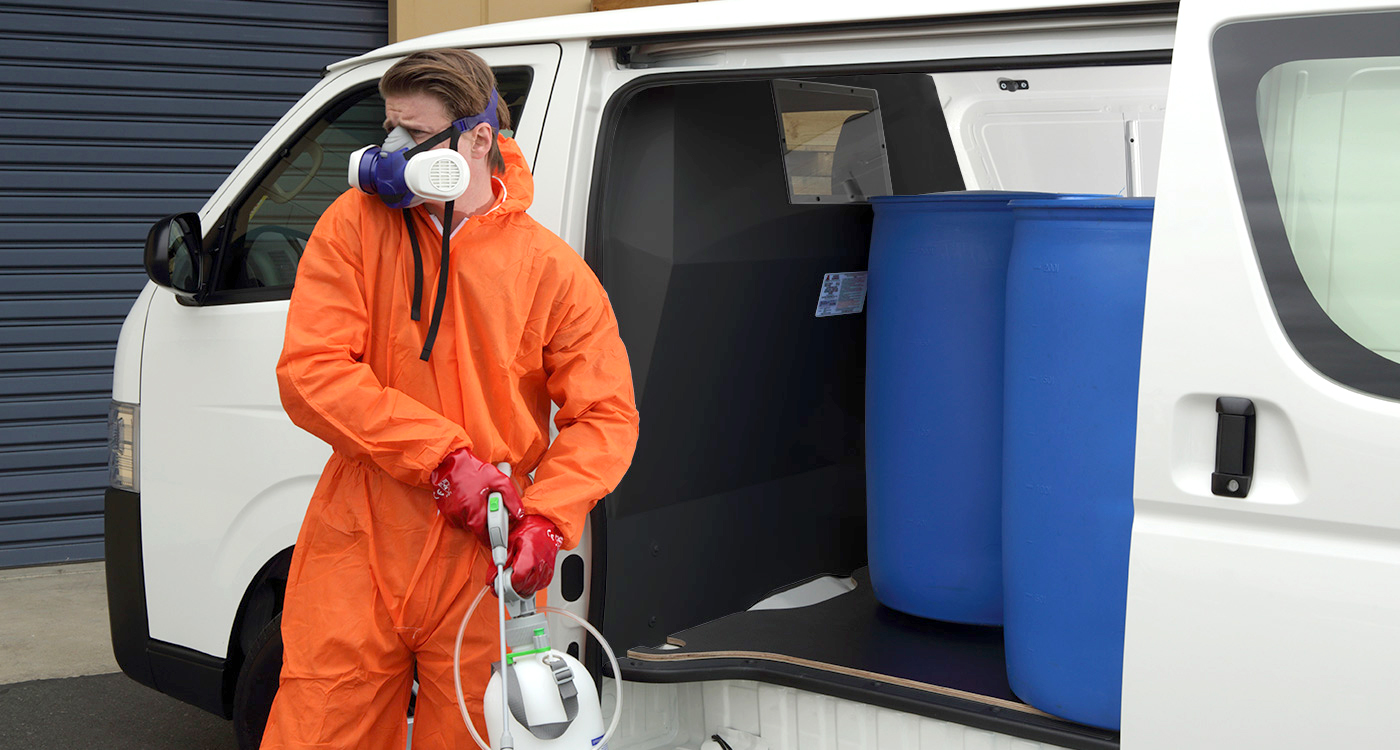 The Ult1Mate in Employee Protection
Vapour & Fume Containment
Sealed Transparent Window**
Milford's Patented Mounting Methods
Improved Air-Conditioner Efficiency
Maximum Cabin Comfort
Durable Powder Coast Finish***
Rubber Pinch-Weld Seal
Covered By Milford's Lifetime Warranty*
** Automotive grade polycarbonate sheet - specially tested to meet the impact requirements; eliminating the need for additional metal reinforcements. This material is also specifically chosen due to its UV stabilisation and heat resistant properties.
*** Milford's Sealed Cargo Barriers are finished in a highly durable, white polyester powder coat and comply with the Australian and New Zealand Standard AS/NZS 4506, making it the safest option when transporting FMCG or food grade products or more hazardous materials including solvents, paints and other dangerous chemicals.
*T&C's Apply
Milford's Sealed Cargo Barrier range provides the maximum level of occupant protection whilst also including an optimum level driver comfort from temperature extremes and potentially hazardous fumes.
With precision fitment of each vehicle make and model application, Milford's Sealed Cargo Barriers are made of high quality sheet metal, coated in a durable white powder polyester finish and feature a fully sealed, non-meshed, acrylic window for maximum rear vision.
Each Sealed Cargo Barrier is tested and rated to the stringent requirements of AS/NZS 4034.1, ensuring the maximum level of safety to occupants.
[%thumb_list type:'products' template:'filter_category:' '217613' limit:'12'%][%/thumb_list%]