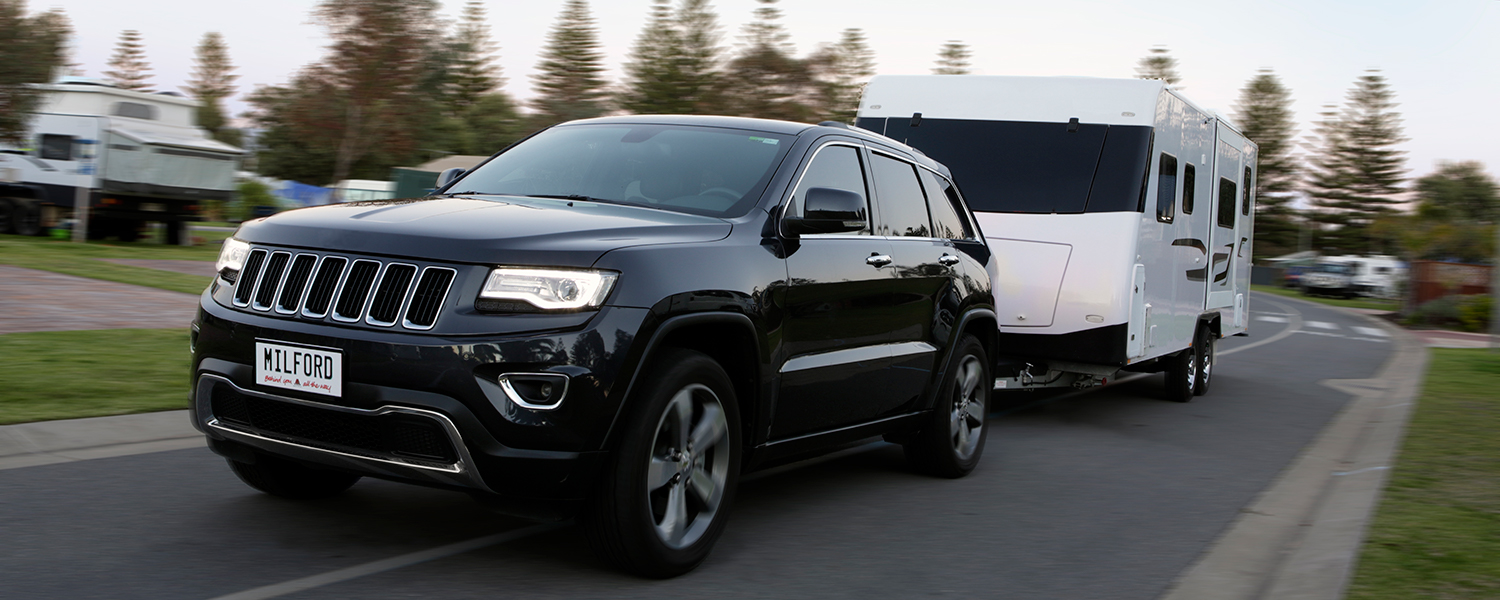 ULT1MATE CODING SYSTEM
With advances in vehicle technology there are a number of electronic vehicle safety systems that are impacted by the installation of vehicle towing accessories. The requirement for vehicle coding is essential to upgrade vehicle software for system functionality when towing. The Ult1Mate Coding System uses the next generation coding tools with SP Diagnostics. Numerous vehicle safety systems may be affected or suppressed during towing if not appropriately coded after the installation of the towbar and wiring harness to the vehicle. Milford's Ult1Mate Coding System communicates with vehicle software and wiring systems to prevent errors and enable all required functionality during the towing process after towbar and wiring harness installation. What is included in the Milford Ult1Mate Coding System - The unit, cords and connections, subscription including unlimited use in the first year (negates the requirement of purchasing multiple tokens. The Ult1Mate Coding System works by connecting the device containing the required vehicle data to the specific vehicle and updating the computer software, allowing the vehicle to recognise the new hardware and wiring that has been fitted. Enabling the safety systems and technology to continue to function and perform as required.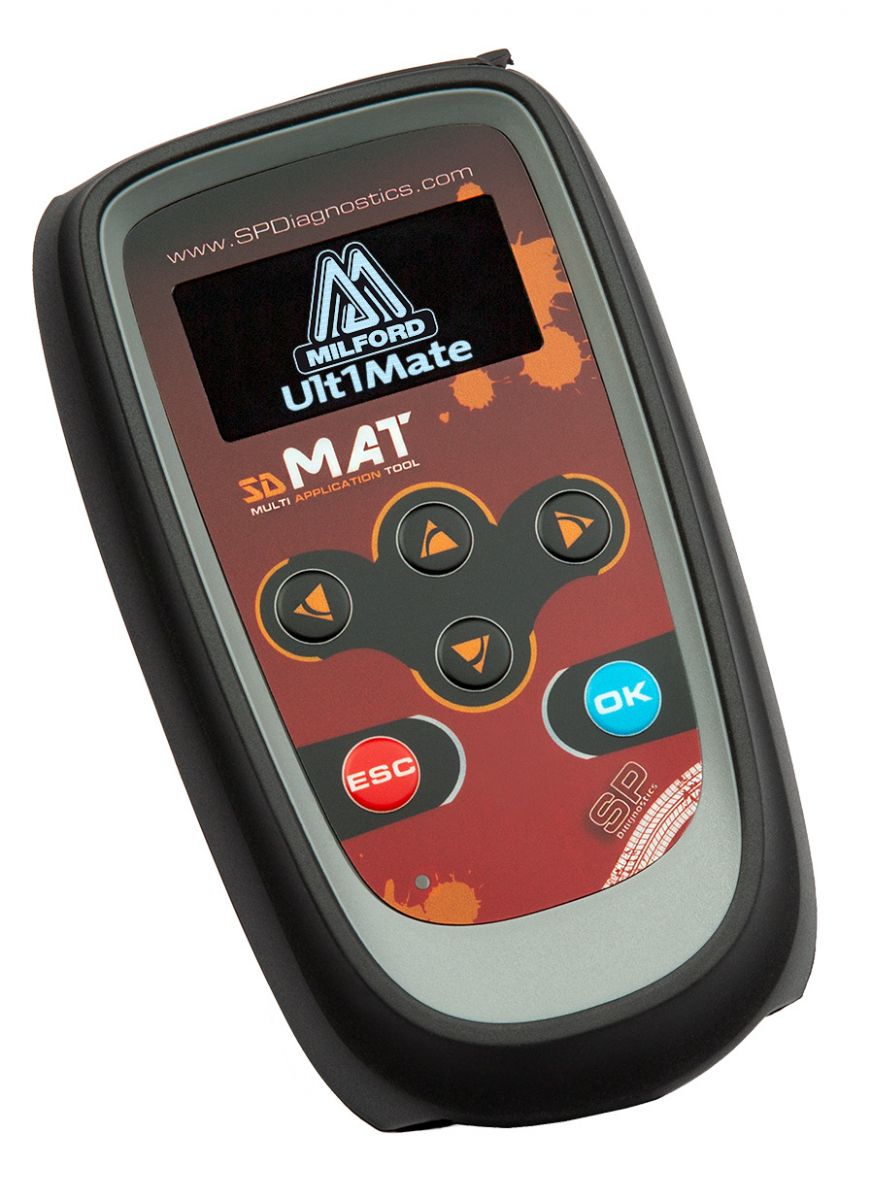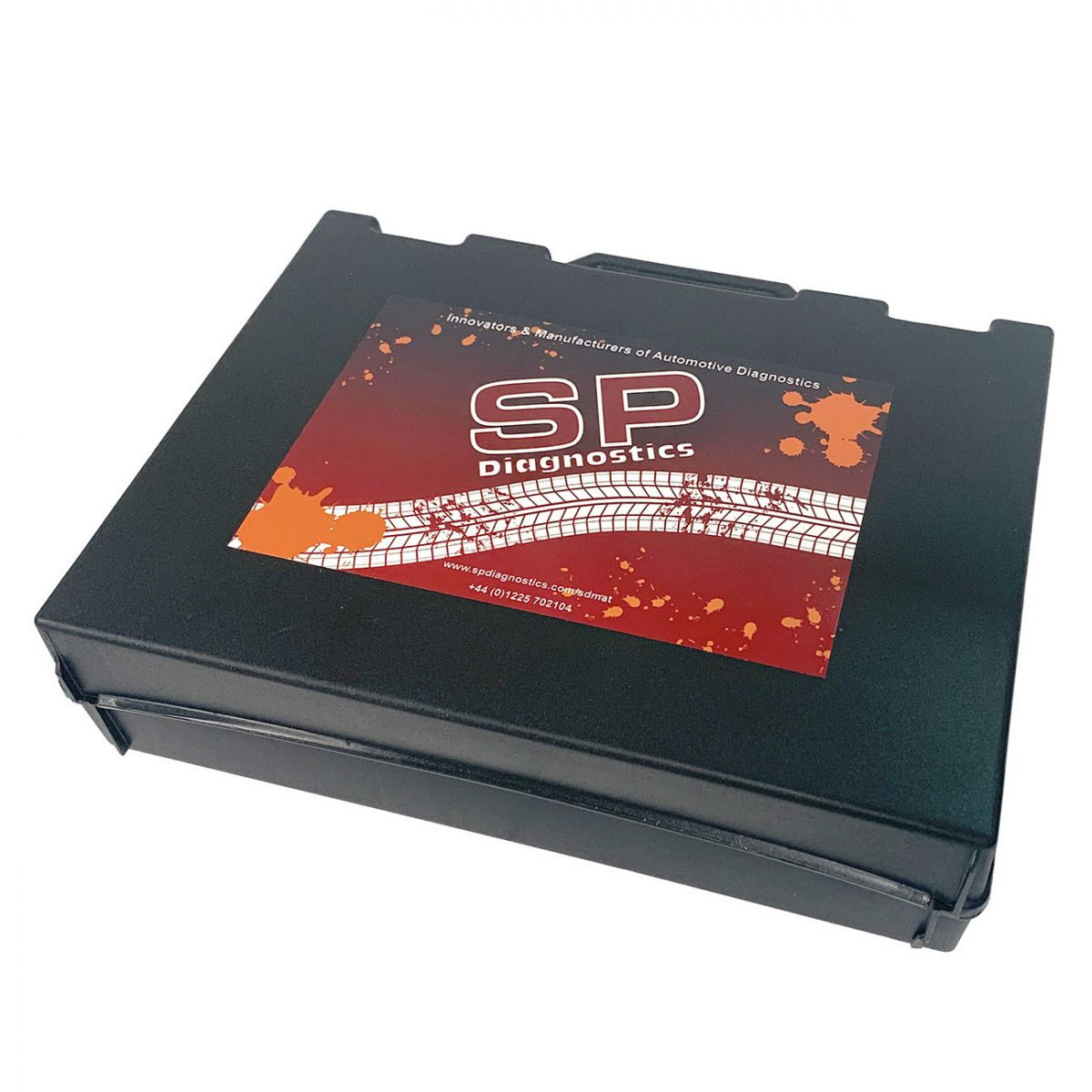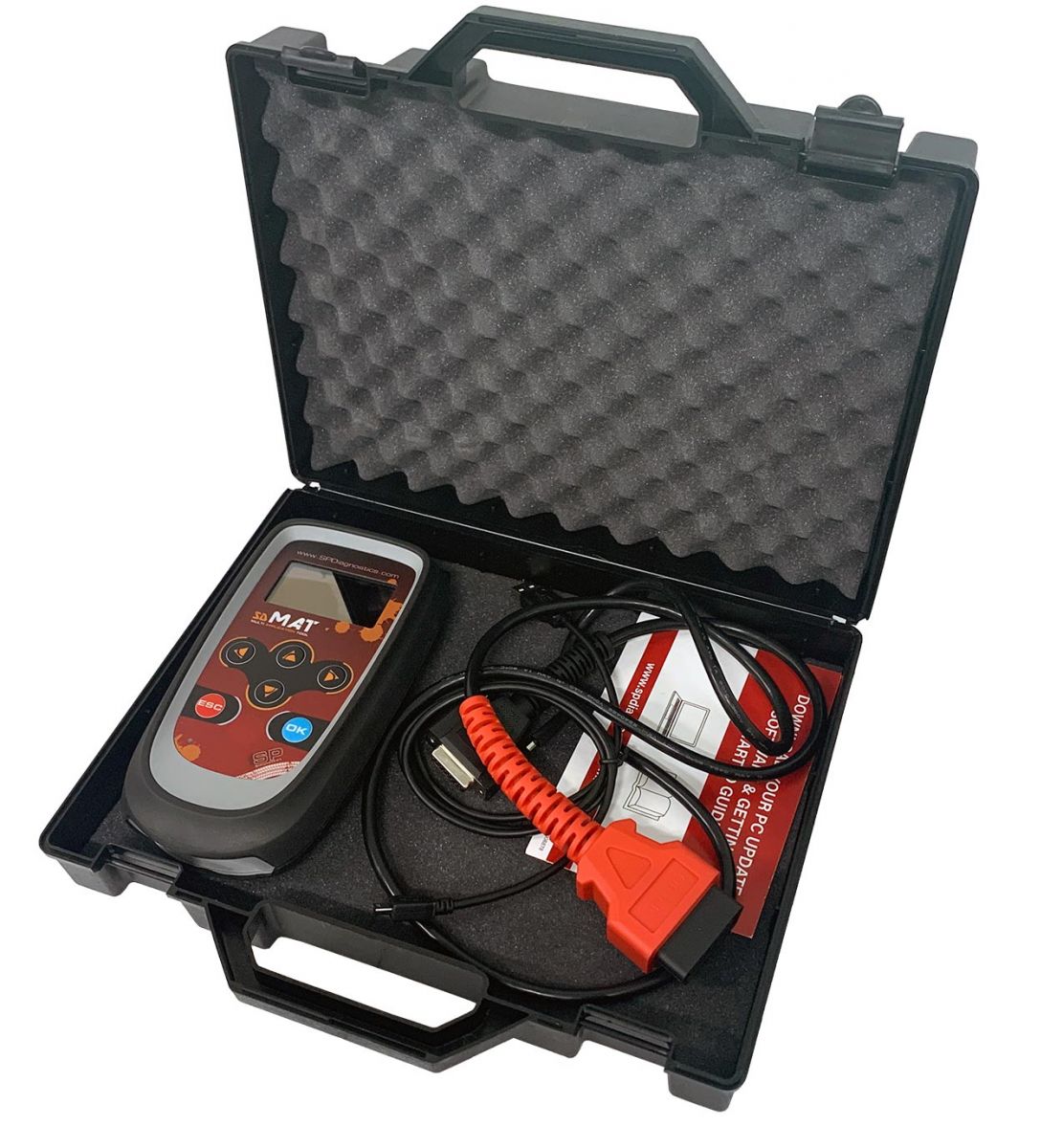 WHY CHOOSE OUR PRODUCTS
Engineered for excellence, the Milford Ult1Mate Next Gen Towbar represents the new gold standard in towing. The integral hitch brace delivers highest load performance and a superior appearance. The precision fabricated hitch receiver assembly features silent hitchhush operation, that ensures a smooth, silent trip – free of noise, vibration and harmonics. High tech interlocking design ensures maximum strength and failsafe durability. Ult1Mate Next Gen Towbars patented design utilises the latest CAD and (computer aided engineering) tools. Each application is torture tested in Milford's world leading towbar test lab to achieve maximum load rating and durability. Supported by variable load and frequency testing, both on and off the vehicle, each towbar is certified to the highest international standards. Ult1mate Next Gen Towbars are protected by ArmorTex - Milford's New High Tech, Eco Friendly Pre-Treatment and High Performance, Anti-Corrosion, Anti-Mar Coating. Rapid fitment – easy to follow, step by step video instructions streamed directly to your smart device. Ult1mate Next Gen Towbars are covered by Milford's industry leading lifetime warranty. Ult1Mate Next Gen Towbar really are the new gold standard in towing – international patents applied.
Deactivation of Rear Parking Sensors
Deactivation of Rear Fog Lights
Activation of Trailer Stability Program
Instrument of Cluster Notifications
Alteration of Automatic Gearbox
Engine/Transmission Mapping