Corrosion Free, Anodised Aluminium Construction

Quick & Easy Installation

Covered by Milford's Lifetime Warranty*
*T&C's Apply.
Ladder Clamps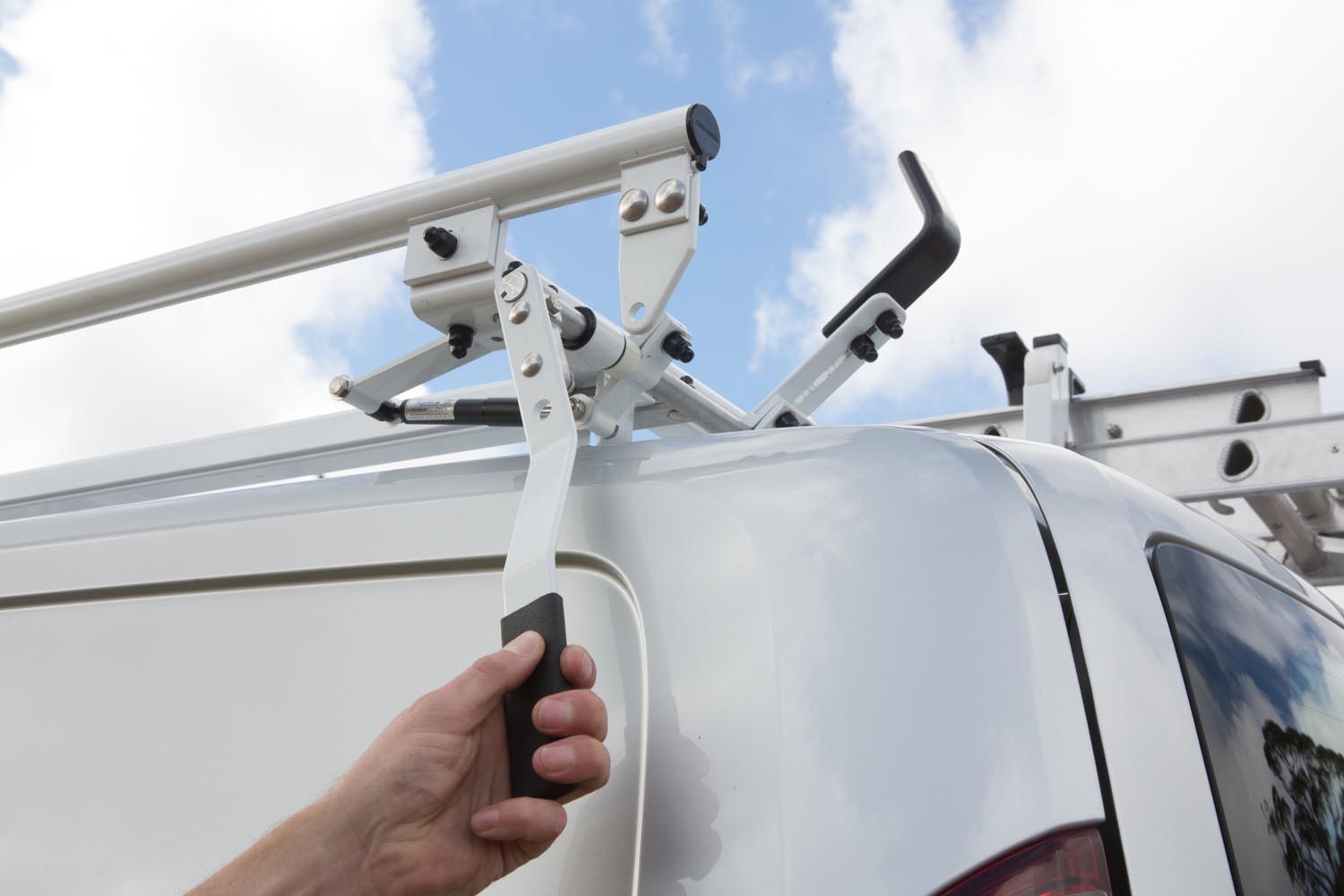 It's easy as 1-2-3 to remove and replace a ladder when you add a Quick Clamp.
Beacon Mounting Brackets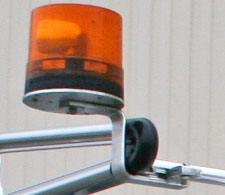 With special mounting brackets the beacon may be mounted onto the EcoRack™ crossbars.
Ladder Rollers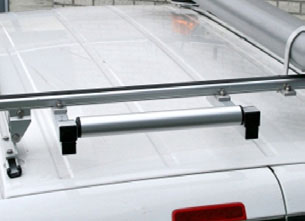 Ecorack™'s Ladder Roller makes for easy loading and unloading of long objects from the rear of the vehicle.
Cargo Stops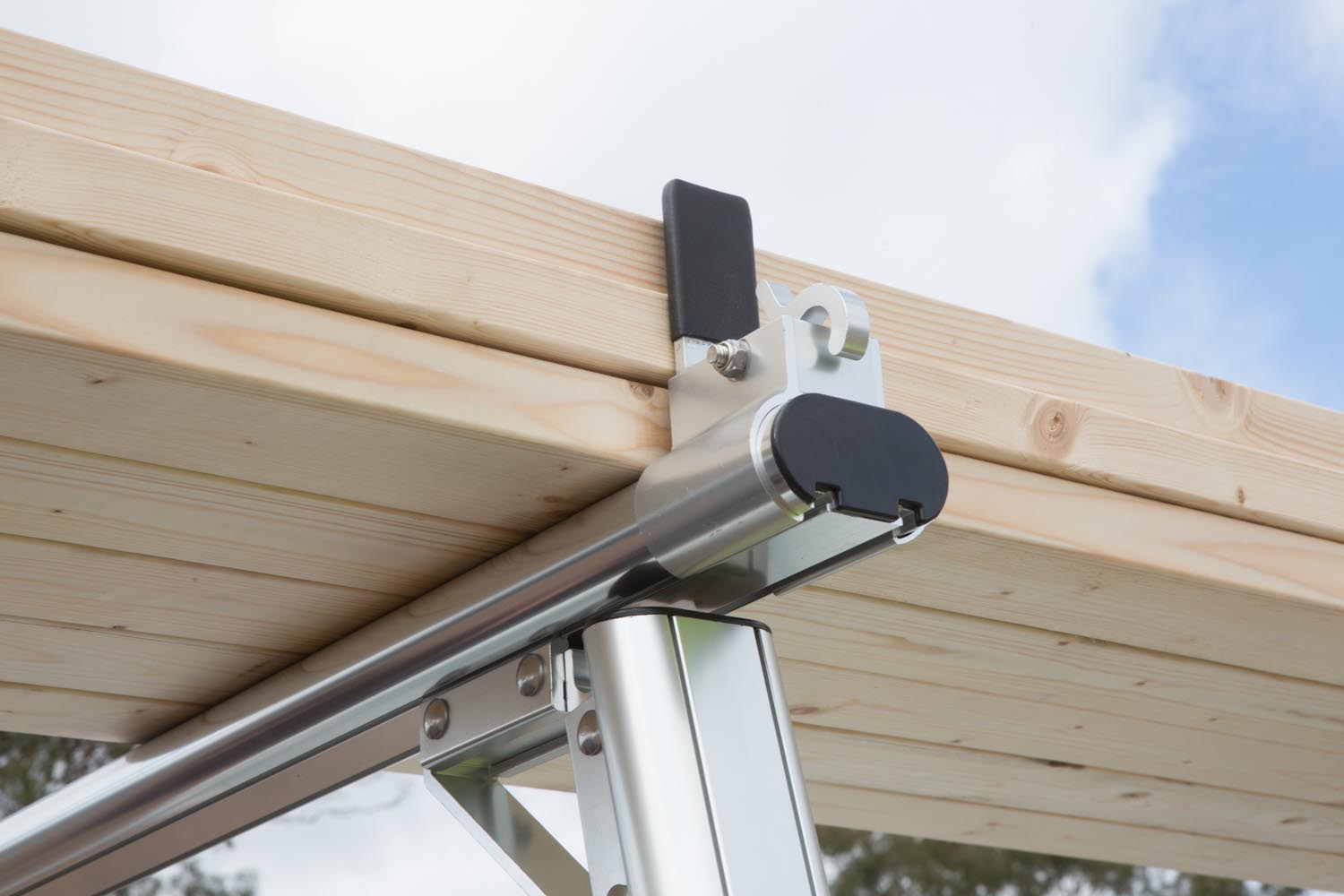 Adjustable cargostops for Ecorack™ Cargo are designed to fix long objects onto the roof rack